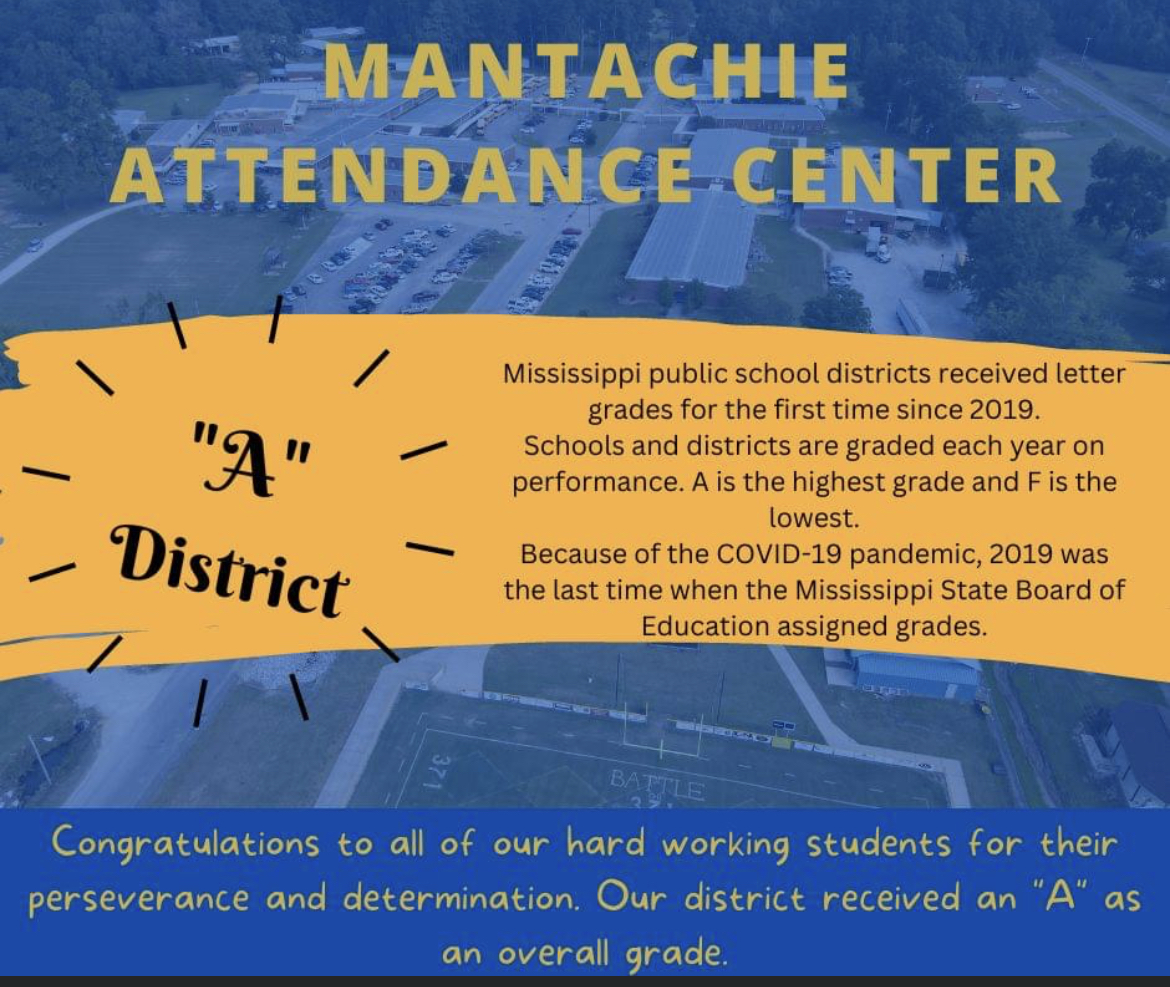 A note from Mrs. Allen:

"Parents and Guardians,

To ensure the safety of all MES students, if your child is tardy, you must come into the office with the student and sign them in.

Our instructional day starts at 7:45. Any student who arrives on campus after that time will be considered tardy. Students with over ten unexcused tardies, per semester, will be placed on the discipline ladder."